Is a lack of collaboration between procurement and critical business functions to blame for squandering budgets of UK businesses?
Procurement's true value is held back by restrictive corporate cost saving edicts according to new research published today.
The 'Procurement Perceptions' study was carried out by Redshift on behalf of Wax Digital. It took into account the views of 200 procurement, finance, IT and sales & marketing department decision makers in medium to large UK organisations.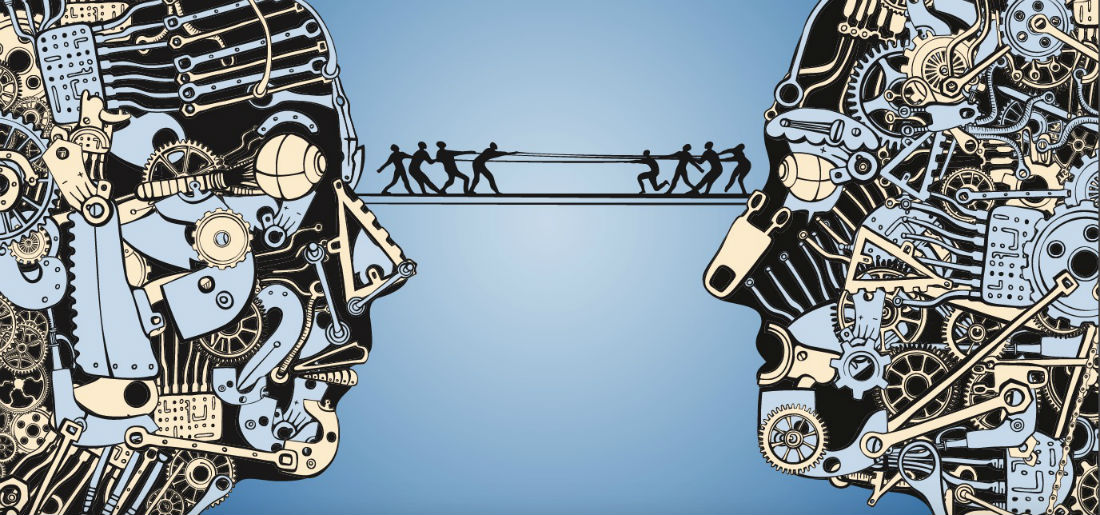 The main brunt of the report aims to address the scale of rule breakers using risky suppliers and spending without necessarily seeking permission from decision-makers.
Daniel Ball, Director, Wax Digital, says: "Business functions are not working effectively and closely with procurement experts to source the right suppliers, strategically manage their spending and ensure they are following compliant purchasing processes. This suggests a high level of maverick spending behaviour which can lead to poor value for money, cash flow issues and contract risk.
Daniel continues: "Procurement wants to control and influence departments' supplier choices and spending, however, many of these other departments are pushing back, seeking more supplier and spending freedom and believing that procurement just gets in the way."
The comments are backed-up by figures that reveal 24 per cent of procurement respondents said that supplier selection was a joint decision with the department in question. This is in stark contrast to the 8 per cent in IT, 6 per cent and 2 per cent in sales and marketing.
Procurement perception gaps
The study found that part of the problem lies in the perception of procurement amongst other departments. Procurement is typically viewed as being more administrative than strategic, while in reality the balance lies somewhere in the middle. In Wax Digital's research Just 15 per cent of other department respondents saw procurement as mainly or wholly strategic but 46 per cent saw procurement as mainly or wholly administrative.
Other findings include: 54 per cent of procurement respondents say departments follow a formal tender process, compared to 24 per cent in sales and marketing.
36 per cent of procurement say they shortlist suppliers on behalf of these departments against their business requirements, but only 12 per cent in IT agree.
In conclusion Daniel offers a few recommendations: "This research indicates that there is still some distance to go by procurement, or a need for improved communication, before other critical departments understand the benefits of procurement, stop breaking the rules and close the perception gap."